Calico Creek's Critter Corner carries exotic birds – everything from parakeets and parrots to hamsters, rabbits, guinea pigs, and chinchillas. Find your little or big critter at Calico Creek today!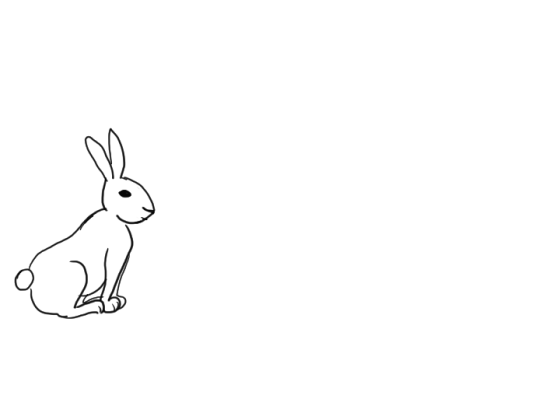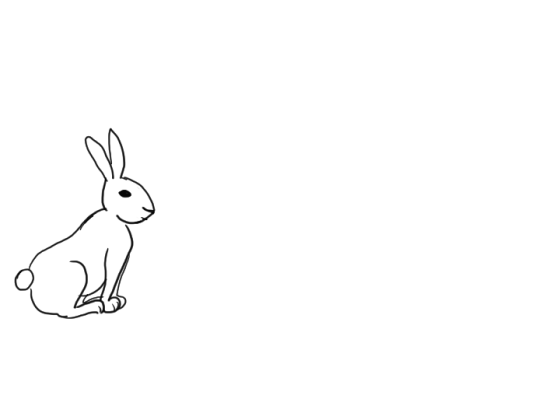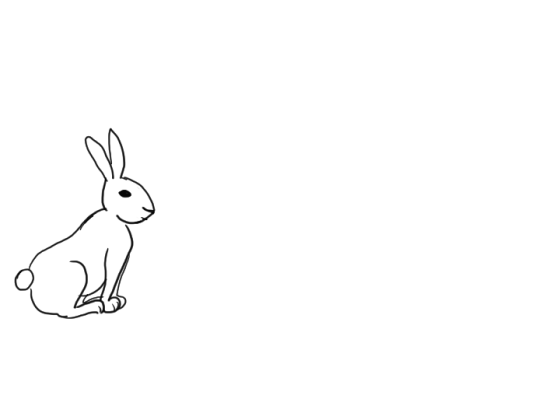 Popular at Calico Creek Feed & Pet
Rabbits have sweet and gentle temperaments which make them ideal pets for families with older children. These bunnies love cuddles and playing!
Chinchillas are nice, quiet and attractive critters that don't smell. They can live for 10-20 years, They're quite shy and are more appropriate as pets for adults and older children.
Dwarf hamsters are fairly easy critters to keep. They don't take up a lot of space, are relatively quiet, and are fun and interesting to watch. They are often kept in pairs.
Guinea pigs make great pets. They live for around 5-7 years, They have different personalities and are very vocal, making it easy to know their individual identities and get attached. They are fun to play with and very entertaining.
They are lively, curious and fun-loving pets, and they're very social. They can make great pets!